Denim WAY OF LIFE
Fragrance that lasts all day long

HOW CAN I MAKE THE FRAGRANCE LAST LONGER?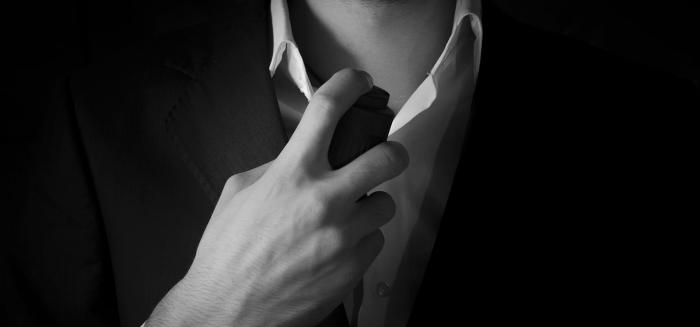 The secret is to take advantage of the useful parts of the body and spray the perfume in 6 different areas, sot that each one can be perfumed with the favourite fragarnce.

For the highest effectiveness all day long, the best parts to spray the fragrance on are:

1. behind the ears
2. along the back
3. on the front side of the elbow
4. on hair
5. behind the knees
6. in the navel
To be fresh and perfumed in every moment!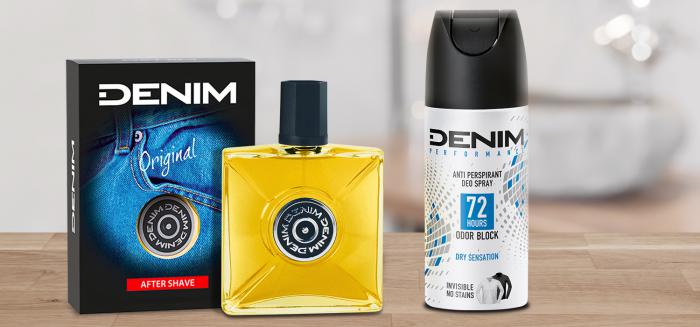 Remember that perfume must never be used as a cologne, instead it will be enough to spray some drops on these magic areas to be fresh and perfumed all day long.