THE HISTORY

DENIM AN ICONIC BRAND
Dedicated to a dynamic, sporty man, a lover of life and all its pleasures, first of all sentimental, the scent of denim has always been recognizable for its decisive character, but at the same time, engaging and durable.
THE ORIGINS OF A MYTH
1976
The denim brand was born in Great Britain, in Fabergé laboratories
1978
Unilever launches the After shave Original in Italy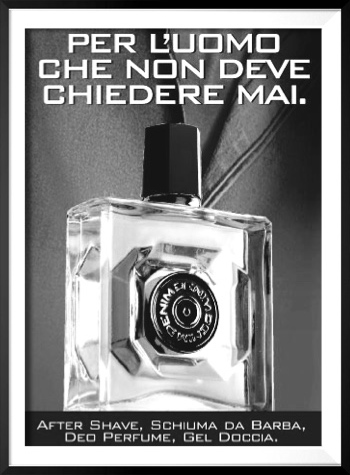 1981
For the first time on TV the famous denim commercial, one of the commercials that made the history of TV advertising of the eighties
THE DENIM RANGE GROWS

Over the years new fragrances and products have been added to the family. Thanks and this denim process becomes a leader in the After shave and deodorant market.
1996
AFTER SHAVE BIPHASIC
2004
CONTER PURCHASES THE BRAND
2022
AFTER SHAVE SENSITIVE AND ANTIRUGHE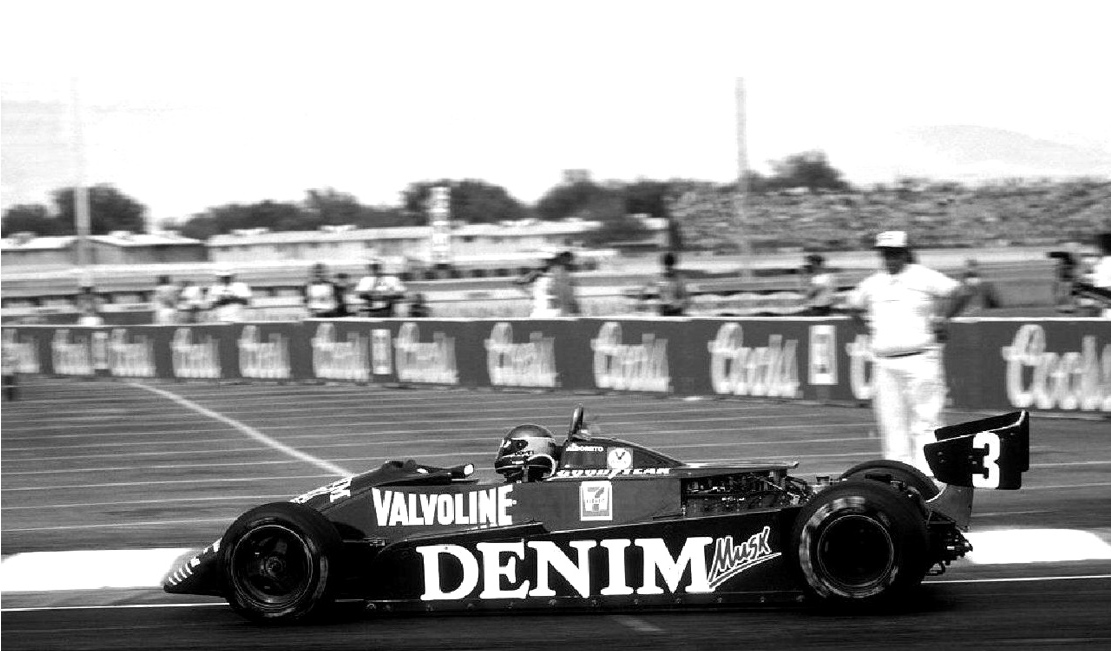 CHAMPION DENIM
From the early 80s Denim began sponsorship in Formula 1 and reached a series of important milestones.
1982
ALBORETO GP LAS VEGAS
Michele Alboreto wins the Las Vegas GP
1983
WORLD WINNER
Denim sponsors Team Williams who wins the Formula 1 world championship
2006
TOYOTA F1 - TEAM AUDI
Sponsorship of Jarno Trulli of the Toyota F1 team and Dando Capello of the Audi team.
Denim
A LIVING MYTH
THE SPOTS THAT MADE IT A LEGEND