Denim WAY OF LIFE
Eau de toilette VS Eau de parfume

WHAT'S THE DIFFERENCE BETWEEN EAU DE TOILETTE AND EAU DE PARFUM?
Perfume is a reflection of one's personality, the choice of one frangrance instead of another reveals much about our nature. The difference between the two lies in the concentration of alcohol and essence (also called aroma compounds) in the fragrance. A fragrance defined as "Eau de parfum", based on the type of perfume, can contain up to 50% of essence. As a consequence, the perfume structure will be more intense and therefore long-lasting on the skin.
The fragrance we choose defines our personality!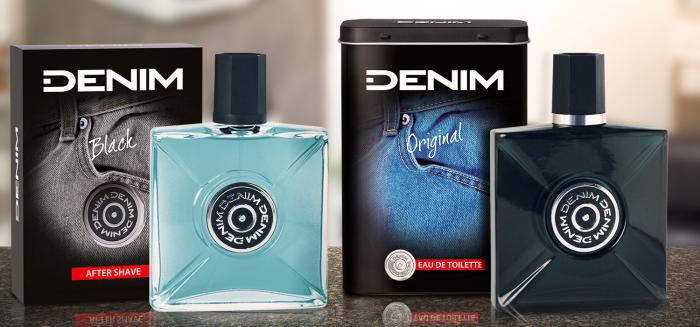 In the fragrances defined as "Eau de toilette" instead there's a lower concentration of essence, therefore it will be more delicate in both perfuming and persistence.